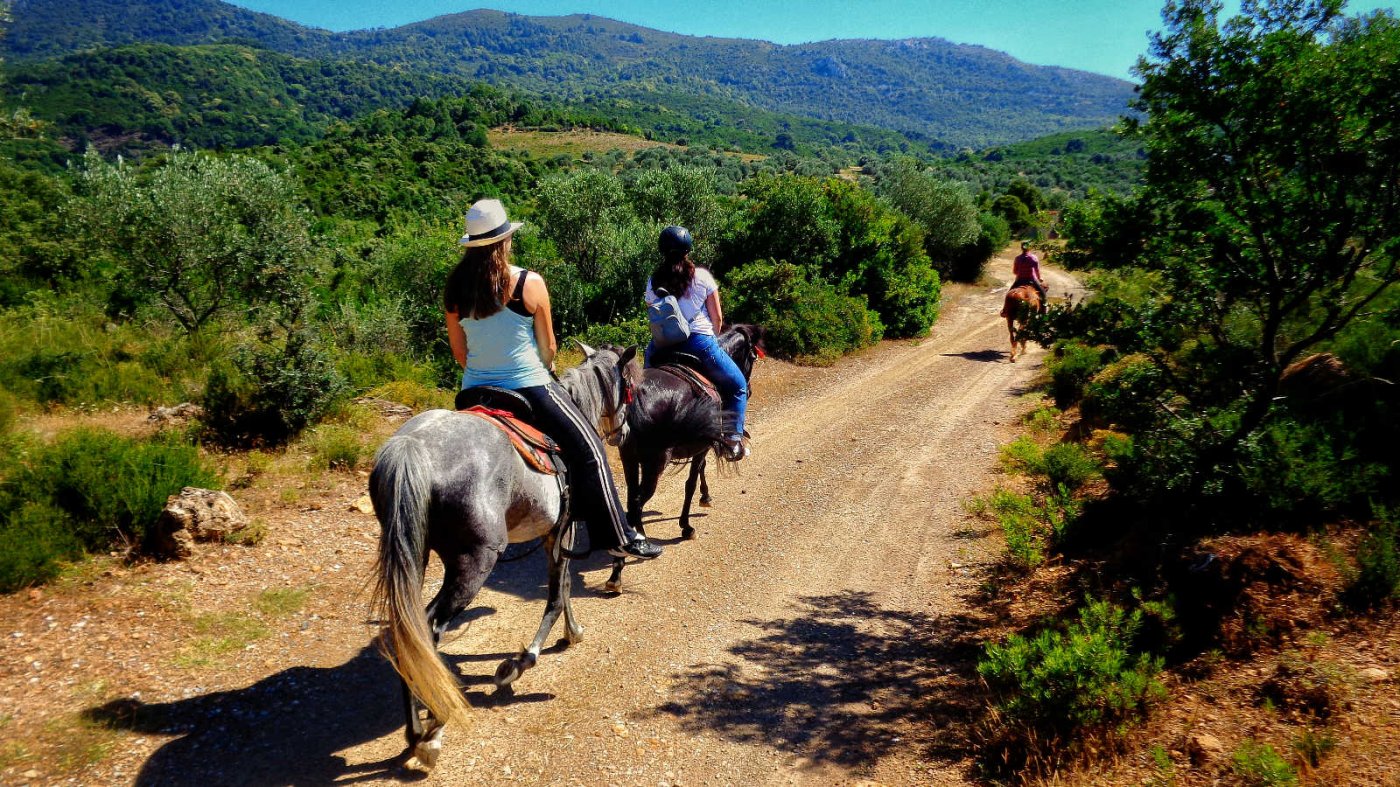 Here you will encounter a different natural landscape. The olive groves and strawberry trees remind you of an island.
Beaches at the Pagasetic Gulf side have calm waters, while the ones at the side of the Aegean Sea depend on the whims of the north wind.
If you love nature and want to enjoy the unknown landscapes of Southern Pelion, you can ride on Nikos' horses, following the paths of the area, passing through villages and beaches that will attract and calm you.
Contact telephones: +3024230-54439, +306977737819